Year 9 GCHQ National Language Competition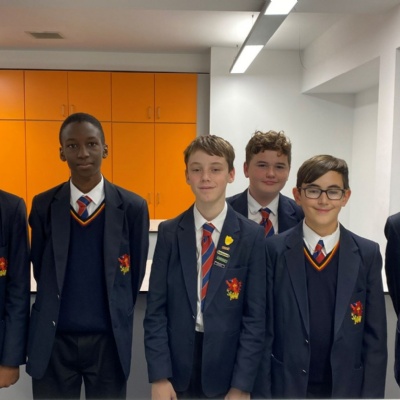 Congratulations to the Year 9 pupils from WHSB who were chosen to participate in the first ever GCHQ National Language Competition recently. Their achievements were impressive indeed and WHSB was placed 21st in the country, from more than 1000 teams.
The pupils faced several challenges including ''Capture the Flag'', the goal being to earn as many points for the team as possible by completing puzzles. The pupils rose to the challenges posed and had a great deal of fun, adopting clever and engaging strategies to gain additional points. The challenging puzzles covered a variety of topics. Well done to all involved.