WHSB Team - HARP24 Running Festival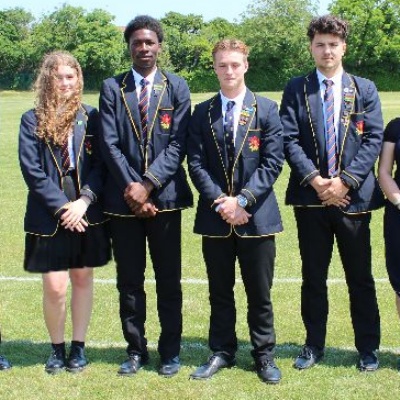 Good luck to all the staff and students from WHSB who are taking part in the HARP24 Running Festival next weekend, on 17 June and 18 June 2023.
HARP is the leading Southend charity helping local people to overcome homelessness for good, and WHSB is keen to support the Charity in its efforts to help those in need in our local community. If you would like to help our runners' impressive fundraising efforts to assist HARP in continuing to provide care for people experiencing homelessness, please visit their fundraising page using the following link.
https://homelessactionresource.enthuse.com/pf/westcliff-high-school-for-boys