WHSB Presents Peter Pan - Tickets Available Now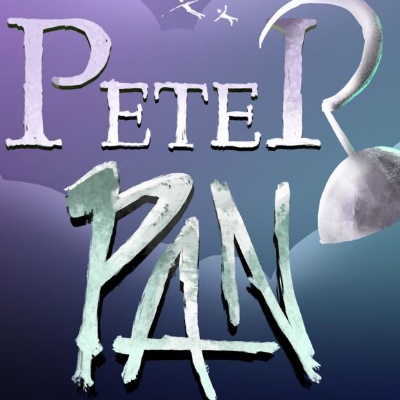 Join our younger actors at Westcliff High School for Boys this summer, as we travel to Neverland to fight pirates, evade wolves, and capture mermaids alongside the boy who never grew up, Peter Pan. J M Barrie's classic story of innocence and lost childhood comes to the Westcliff Theatre in June and we look forward to entertaining children of all ages with these wonderful adventures.
But watch out for the crocodile!