WHSB Drama Presents Richard II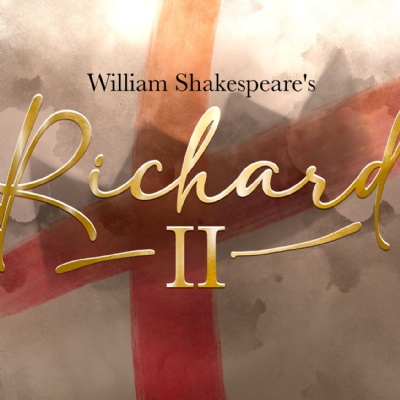 Westcliff High School for Boys' resident Drama troupe is delighted to present our production of Richard II, from Wednesday 22 to Friday 24 March 2023.
The story of Richard II is one of coronation, usurpation, coronation and murder. Through the performances of our talented actors, the play tells the tale of the last two years of Richard II's reign and how he was deposed by Henry IV, imprisoned and murdered. This is also a golden opportunity to examine leadership and Kingship in a Coronation year, listen to beautiful lyric poetry and hear a play whose performance was requested by Earls and Queens. Get your ticket and come along!