The Westcliff Diary Autumn Term Edition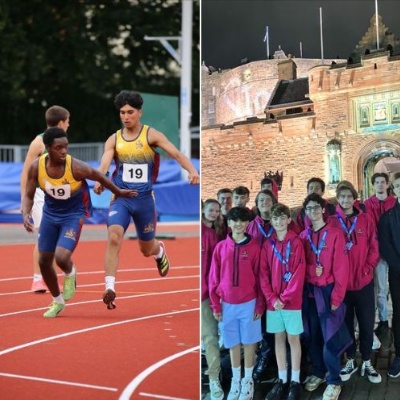 The Autumn Term edition of The Westcliff Diary was circulated electronically to WHSB families at the start of the new term, and hard copies have been made available to all pupils this week.
We hope you enjoy this latest edition, and that pupils, parents and friends of the School will join the staff for the events in our exciting programme this term. We are delighted to see so many pupils already participating and engaging with our wide range of clubs, societies, and other extra-curricular activities this term, and encourage all our pupils to get involved and be open to opportunity!
A copy is also available on the School's website: