Summer Big Band & BBQ - Tickets Available Friday 14 July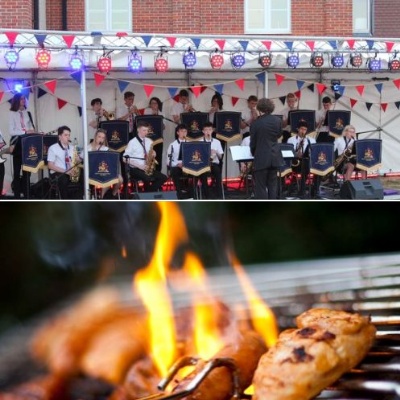 SUMMER BIG BAND & BBQ – Friday 14 July 2023, 7.00pm
Our popular end of term Summer Big Band event features pop, rock, jazz and funk music from across the decades, performed in the open air by our talented musicians from across the School. Join us for this wonderful summer celebration of music from our Big Band, the Westcliff Choir and the Jazz Band.
Tickets: https://www.ticketsource.co.uk/whsb?sd=1
The mix of styles at this event is always eclectic, and this year is no exception. Expect to hear music from artists as diverse as Herbie Hancock, Dizzy Gillespie, Michael Jackson and Jamiroquai, all while burgers and sausages are flipped on the grill. Enjoy food from our BBQ or you are welcome to bring your own picnic. Our last music event of this academic year is sure to usher in the summer break with a bang!
We look forward to seeing you there.