Release of A Level and GCSE Results - Summer 2019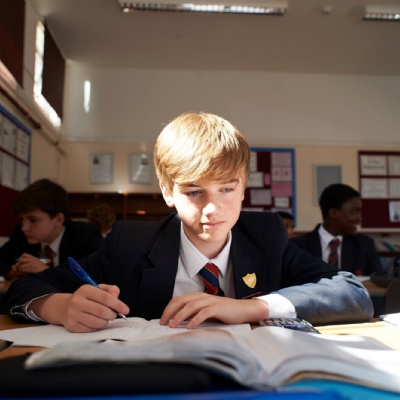 This article outlines information in relation to the release of results and how Reviews of Results (RoRs) may be submitted. Please ensure that you read the attachments at the foot of this article.
Results will be released to candidates as follows:
Year 13 GCE Results: Thursday 15 August 2019 from 8.00am
Year 11 GCSE Results: Thursday 22 August 2019 from 9.00am
Results will only be released to candidates in person.
Results will not be disclosed by telephone or e-mail.
A Senior Member of staff will be available to speak to students to confirm Sixth Form options and to discuss university positions.
Results not collected will be sent by post to address held on school records.