Marathon Charity Places for WHSB Teachers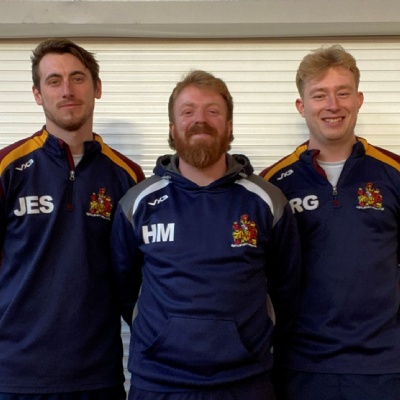 Well done to Mr Greaves, Mr Sexton and Mr Morrant from the Physical Education Department at WHSB. We are delighted to hear that all three members of staff have been awarded charity places in the London Marathon 2023 and will be raising much needed funding for the Multiple Sclerosis Society.
https://www.justgiving.com/fundraising/stu-hen-joe...
Between them, our team is hoping to raise at least £6,000, while they work hard to raise awareness of the numerous strains of Multiple Sclerosis and the many people affected by this disease, for which there is currently no known cure.
We are proud of their efforts and wish them the best of luck with their fundraising and training for the Marathon in April.