First Enrichment Day of the Academic Term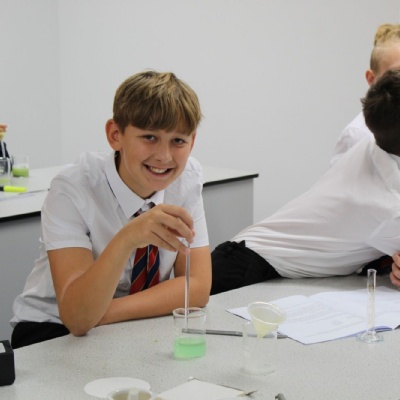 Pupils at WHSB participated in their first off-timetable Enrichment Day of this academic year, with an inspiring mix of trips, careers education, extra-curricular exploration and personal development activities. During the next few days, we will be sharing some wonderful photographs of those enrichment activities which were scheduled for the entire School.
Our Year 8 pupils enjoyed an exciting day in the Science Block, with our special thanks to Miss Negus for her organisation of the programme of Science activities on offer, and to all the staff involved in delivering those opportunities for pupils throughout the day. The Science Day remains a very popular enrichment experience for Year 8 pupils, and we hope you enjoy these photographs.