Enrichment Day Lower Sixth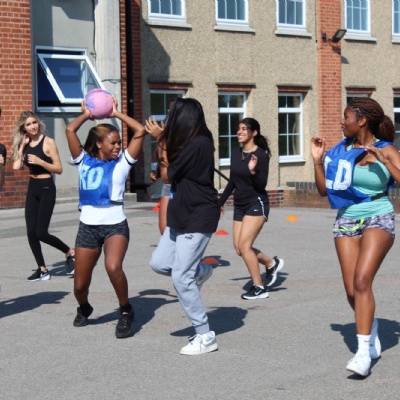 Students in our Lower Sixth enjoyed a valuable Enrichment Day of mindset development under the VESPA programme, designed to support with the identification of the necessary attitudinal attributes required to be a successful and healthy Sixth Form student at WHSB. Through a series of workshops students reflected on their current working practices and considered opportunities for building an improved set of study skills, alongside the development of both mindset and character.
Our Upper Sixth students enjoyed varied experiences during Enrichment Day, with some visiting the Sizewell B Nuclear Power Station, others focusing on Medical Interview training, and some remaining in School to work on VESPA and UCAS. A large group of Upper Sixth students attended the Nuclear Races, which was enormously popular and greatly enjoyed.
In the afternoon, Sixth Form students who remained on site for Enrichment Day enjoyed a range of sporting activities.
Our thanks to Mr Dean, Mrs Revell and all their colleagues involved both in organising and delivering a successful and enjoyable day of trips, training and other activities.