Chess Success at WHSB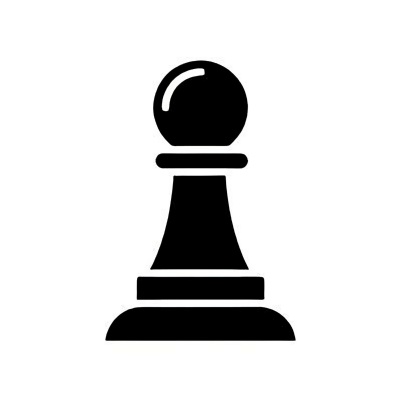 On Monday 7 November, WHSB took part in the Essex County Chess tournament which took place at St. Thomas Moore High School. Several teams took part in this tournament, including WHSB's A and B Teams, St. Thomas Moore's A team, Brentwood's B and C teams, Southend High School for Boys' A team and Walthamstow's A team.
Across the tournament there were three rounds. In the first round, WHSB A team vs WHSB B team, WHSB A Team won this round with a magnificent score of 6-0. In the second round, in which our WHSB A team competed against Walthamstow's A team, our WHSB A Team won the round (4-2). Alongside this impressive result, the WHSB B team received a bye, meaning they automatically won the round. WHSB's A team competed against SHSB's A Team in the third round and, once again, our WHSB A Team won (4-2). In WHSB B team's competition with Brentwood's B team, our WHSB B Team also won the round (4-2).
There were a some remarkable performances from our new Chess players, who were playing in their first tournament. These included performances from Lakshan (Lower Sixth) who won all three games. In the second round, Tanishq Miriyala (Year 8) won his game with a superb 7-move checkmate to outsmart his opponent.
At the end of this tournament, WHSB's A Team won first place, with 6 points. They were followed by WHSB's B Team, which achieved second place, with 4 points. Having suffered losses in the first round, WHSB's B team bounced back to win their next two rounds.
Overall, this was an outstanding performance by our Chess players; their impressive skills in the game shone throughout the Essex tournament, leading both the WHSB A and B Teams to qualify for the Regional Chess Final.