CCF - RAF and Navy Grangewaters Outdoor Education Centre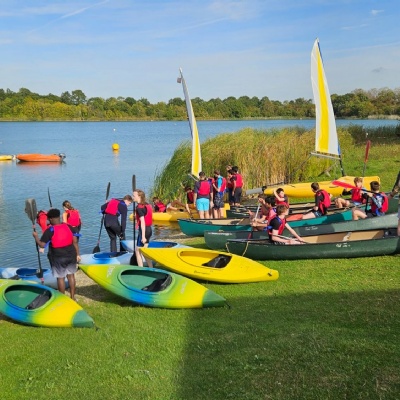 Our CCF cadets in the Royal Navy and Royal Air Force Sections have been undertaking the Watersports and Adventurous Training elements of their respective syllabuses this month. They are pictured here, participating in their trip to the Grangewaters Outdoor Education Centre in Thurrock.
The cadets enjoyed an exciting day of training in sailing, kayaking and boatmanship, and we are grateful to Mr Hadley, Mr North, Mr Sell and their colleagues for supporting this fantastic opportunity.