BIG BAND AND BBQ THIS EVENING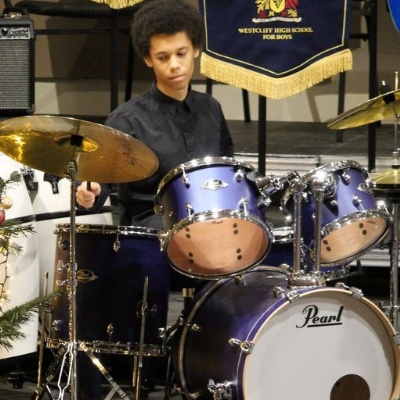 BIG BAND AND BBQ THIS EVENING
We are looking forward to seeing pupils, parents, staff, Old Westcliffians and friends of the School for our End of Term Band and BBQ this evening.
We have been closely watching the weather forecast and, in view of the reports of rain, we are moving the event into the School Hall, the West Quad and Screens area. This will ensure that everyone can enjoy tonight's music, free of interruptions from showers.
Tables for the BBQ and picnics will be available both in the School Hall and outside in the West Quad.
The staging and sound system are now set in the School Hall so that we can continue with the wonderful programme of music we have planned for this evening. Come rain or shine, we are all in for a real treat!