Annual Festival of Lessons and Carols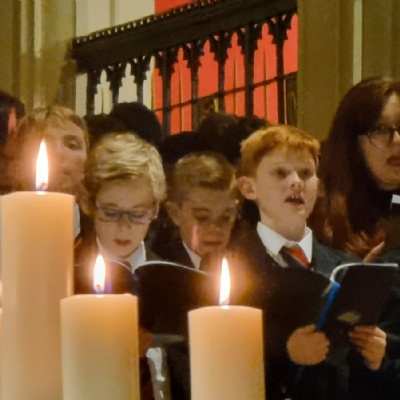 We are looking forward to the School's Annual Festival of Lessons and Carols this evening. As we join together for this joyful occasion, this is a further opportunity to enjoy a performance by our School Choir, accompanied by some of our talented musicians.
The School Hall is beautifully decorated, and we thank the Old Westcliffian Association for kindly donating our impressive Christmas tree, which has been decorated by our Sixth Form students.
Parents, pupils, staff, Old Westcliffians and friends of the School are warmly invited to join us for this traditional celebration which will feature some of the season's well-known Carols. Following the Service, those in attendance are invited to join us for mulled wine, mince pies and coffee. Seating for this evening should be reserved in advance via TicketSource.